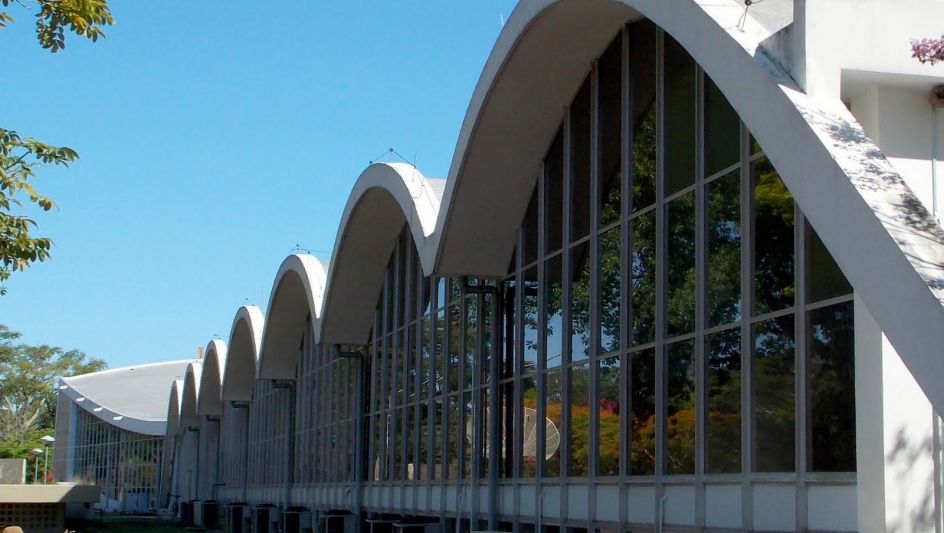 Transforming Data into Values
Data are essential nowadays. Modern technologies and approaches such as IoT, data science, artificial intelligence, Industry 4.0, among others; open a new avennue for interdiciplinary research. We investigate all the phases in the data value chain. This includes collection, storage, process and analysis of various types of data. We employ the state-of-the-art along different areas of domains. Our aim is to discover the knowledge contained on a massive volume of data and information, in order to promote innovation, and consequently create value.
Institutes, business and organizations may benefits from our hands-on partnership in all areas of knowladge. Our researchers have advanced knowledge and experience in big data management and analytics, data science, business analytics, artifical intelligence, and deep machine learning.
To get more information how to get the most of your data, send an email to bigdata@ita.br.
TEACHING
We develop and teach courses and modules to different levels of studies, from short-courses for the public to postgraduate modules for ITA programmes. Our aim is to transfer the knowledge in the areas of big data, semantics, machine learning and data science.
RESEARCH
We research all the phases in the data value chain. We investigate questions and answers contained in a massive volume of data in order to create value to different areas of domains. Specifically, our research involves big data, data mining, machine learningm, data science ontology, web semantics and linked data.
CONTACT:
Laboratory of Big Data & Semântica
Division of Computer Science
Instituto Tecnológico de Aeronáutica
São José dos Campos-SP Brazil
12228-900
T +55 12 3947 5988
E bigdata@ita.br